This is the fourth post in my "Inflections" blog series where I lay down the hard truths and remedies for SaaS marketing.
Here's a quick audit to conduct on your AdWords account, making sure your campaigns actually make money.
Are you bidding on less than 100 keywords?
Lots of companies tend to make this mistake. When we run campaigns for SaaS companies, we typically bid on thousands and thousands of keywords. If you are only bidding on a handful of keywords, you won't get the right data or get in front of the right customers.
Are you using negative keywords?
Your negative keyword list is almost as important as your keyword list.One useful tip is to be cautious of the keyword "jobs." For example, if you are bidding for "project management software" make sure you add "project management jobs" as a negative keyword. If you don't you'll be paying for job searches or recent college grads exploring the idea of being a project manager. Use Google Analytics to start your negative keyword list. Analytics will show you the keywords that sent poor traffic to your site with high bounce rates. You can add to your negative list as you track the ROI for each keyword. Your negative keyword list should constantly evolve.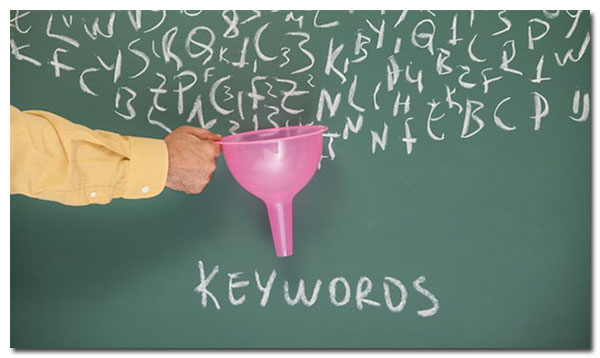 Are you starting at the keyword head or tail?
If you only have a small budget, make sure you begin by owning the keywords with the most buying intent. This is why thousands of keywords are better than a few dozen. For example, "project management tools" is a very broad search. Don't begin there. Instead, focus on winning bids for searches like "alternatives to YOUR BIG COMPETITOR." It makes no sense to get broad coverage until you exhaust the searches with high buying intent first.
Bonus: If you are spending more than $1,000 per month, get some professional help. I'm not saying this as a pitch for our agency. The reality is that paid search is a very effective channel, but requires dedicated mastery of new features and nuances. You can't master everything. At the very least though, implement the above tips. Im my next post, I'll share some insights my agency has learned for getting customers in crowded markets.